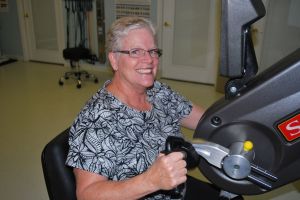 Welcome to Club Carousel
a personal WELLNESS CLUB in a peaceful environment.
Offered exclusively to our patients after graduation from physical therapy, at the reccomendation of your physical therapist.
Club Carousel
is a program designed with your total wellness in mind.
A program to help you maintain the goals you have made through your course of physical therapy!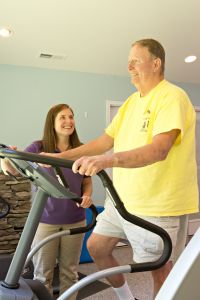 FLEXIBILITY • STRENGTH • ENDURANCE • BALANCE